Guide to the Time Frame to Redesign, Deploy and Build a Website
You are deciding you need a website or perhaps to redesign an old one. You now realize that regardless of your industry, most potential customers will visit your website before purchasing your product or visiting your establishment.
Websites provide you with a solid online presence that can increase revenue. However, the quality and ease of navigation are critical to getting maximum results. In addition, with a high-quality website, your business can achieve; brand awareness, credibility, leads, digital marketing, and so much more. All giving you an excellent opportunity to grow your customer base.
So, now, where do you begin? And your first question is; how long will it take to build my website? The answer is, it depends!
Many components need to be built correctly within a website. Its foundation is crucial. But please note that once a website is built and completed, additional updates must be done periodically. Without these necessary updates in the backend of the website, the website becomes vulnerable to hacking, malware and infection. In the worst-case scenario, the site can crash, which can be costly to fix.
Now to start, you must first find the best web developer. A company that has the expert knowledge and experience to build a sound foundation that is attractive as well. Also, hiring a web developing company that can build an SEO-optimized website right from the start is best.
Here we continue to discuss why you are here; to find out how long it will take to build your website. Many variables come into play as for the time frame. We bullet point a few variables.
Excellent company customer service will have a significant impact.
Larger websites can take longer to build than smaller ones with fewer pages, content and images.
Customer responsiveness to get things approved to move forward.
Below is a generalized time frame needed to build a website; however, due to various factors, as stated above, the completed time can change.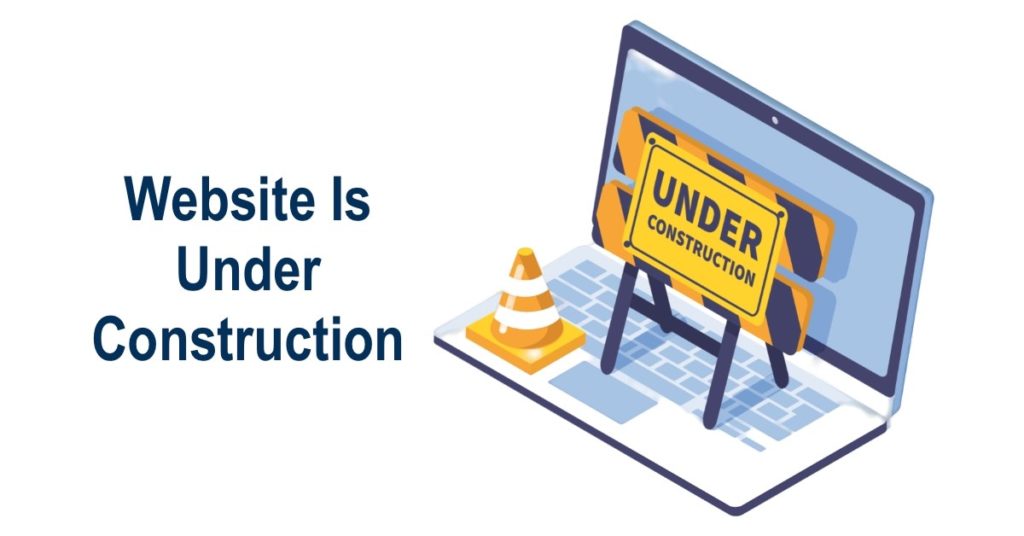 5-10 Pages
Five to ten pages, non-responsive websites fall into the smaller website category. Typically, there is less content with less complicated features. Generally, these sites can take 1 to 2 months to complete.
10-25 Pages
Ten to twenty pages are considered a medium size website. It is a step above basic with more content and additional creative features. On average, they can take approximately 2 to 3 months when the digital marketing company you hire optimizes all the content for SEO.
25+ Pages
Of course, the larger the website, the longer it will take to be completed. In addition, adding shopping carts and event calendars can increase the time frame. 30+ pages typically can take 3 to 5 months.
Large and Complex with a Variety of Features and Hundreds of Pages with Content, Images and more.
If your website falls into the large and complex category, the time to build a website can take 6 or more months to complete.
Build a Website Today
Are you ready? Get Set! Let the expert team at SWAT Marketing Solutions take you on your best journey. A journey that will give you an incredible new website; a website that is attractive, easy to navigate, SEO optimized and has all the additional elements you need to grow your customer base.
Contact us here or give us a call at 908-380-4555. One of our professional web developers will be ready to assist you. We will be happy to have you join our long list of happy customers from all over the 48 contiguous states and beyond.
We are happy to provide a link to a few of our blogs below for you to enjoy if interested.
How to Create Blog Posts that Engage Readers
Avoid These Online Marketing Mistakes
How Building a Website is Like Building a House