Safe and Secure Hosting For Your Site
Choosing a website hosting company can be challenging. With so many large web hosting providers today, it's no wonder why.
When deciding on which web hosting provider is best for you as an individual, a small or large company, it is vital to know a company's features, pricing, uptime and help with support.
Whether you are building a new website and need a hosting platform or have an existing website with another hosting provider and are unhappy, SWAT is here to help.
Our hosting plans are customized and fully optimized with the correct disk space and uptime for each company's requirements. For example, e-commerce-themed websites need to be optimized specifically for selling online.
A huge benefit of choosing SWAT is our customer support which is like no other.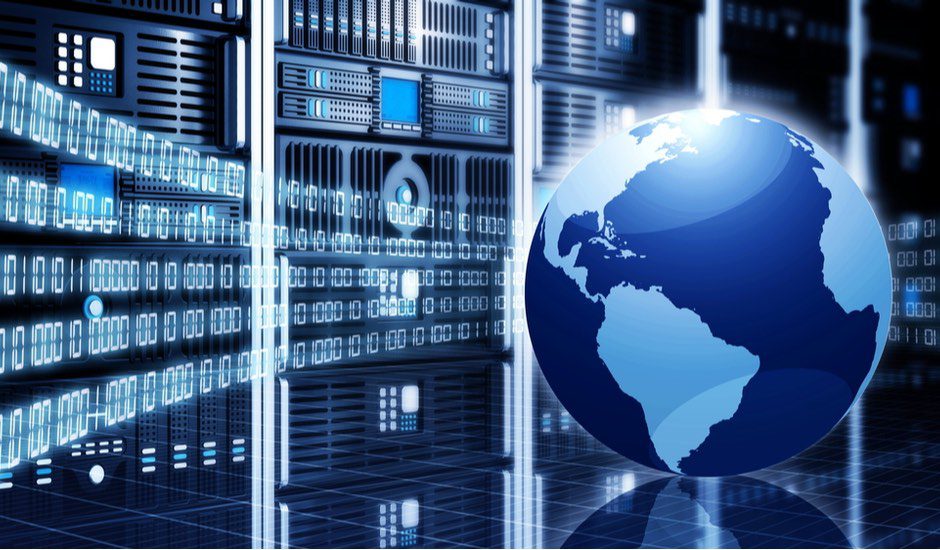 With SWAT's hosting, you become part of the SWAT family. You will always speak directly with an expert hosting representative. You will never have to go thru a series of menu options when calling.
So, get in touch with SWAT to learn more about our website hosting services. We are affordable and competitive with the ultimate goal of our clients achieving success in all their website endeavors.