Reach Your Target Audience
Bid To Display Advertisements
Reach targeted audiences, get more customers and generate leads with Google Ads.
Google Ads is a paid online advertising platform developed by Google. This marketing channel, referred to as pay-per-click (PPC), is where the advertiser pays a fee per the number of clicks to the page.
The Google ads display brief advertisements, product listings, service offerings or videos on the internet. Google will place the ads at the top of search engines like Google Search and on non-search platforms, websites, mobile apps, and videos.
As an advertiser you bid on particular keywords for your clickable ads to appear in Google's search results. Conversions will depend on the competitiveness of the keywords your bidding and the relevancy of the keyword. These ads can be extremely effective, but only if the ad is set up properly, otherwise, lots of money can be wasted.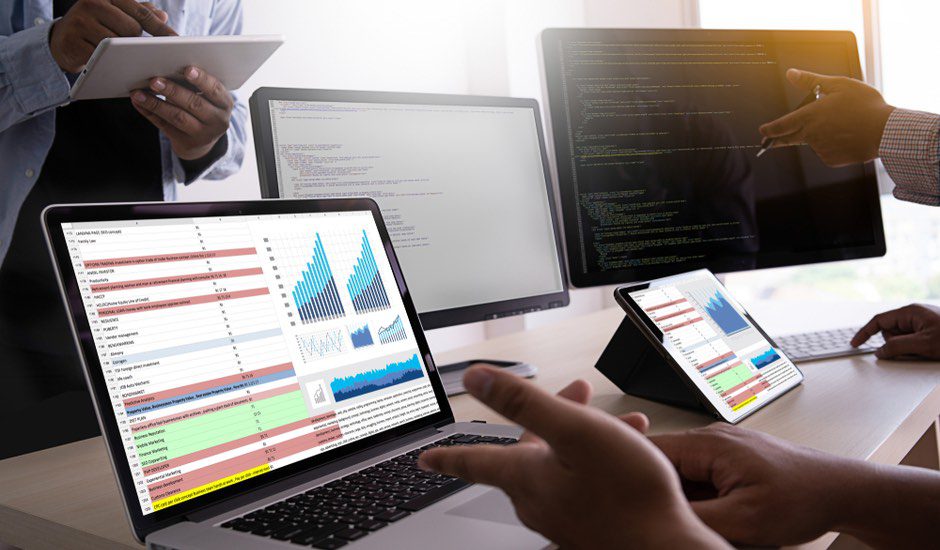 SWAT Marketing Communications has the skills and expertise to create and set-up your Google AdWords PPC ad. We can help you grow your business in a cost -effective way.
As for the initial and overall cost, there are many factors that will need to be considered.
To learn more about Google AdWords PPC and CPC which is your cost per click contact SWAT Marketing Solutions.