Generate Targeted & Focused Leads
You may wonder what a landing page is, and do you need one if you have a website?
A home page acts as a storefront for your business. In contrast, a landing page or landing pages are set up to focus on and accomplish a specific goal.
In digital marketing, a landing page is a page that stands alone. It can be in your website navigation or not. It is a page where a call to action comes from elsewhere, and visitors can click a custom button and land on this page. A landing page's ultimate goal is to capture information from the visitor in exchange for a product or service of value.
The landing page's goal is to attract and keep the visitor's attention; therefore, the landing page needs to be impressive and, of course, with a brief description of the product or service offered. The offer can be a coupon, ebook, free trial or other. The ultimate goal is for the visitors to claim the offer, which will convert these visitors into leads or sales.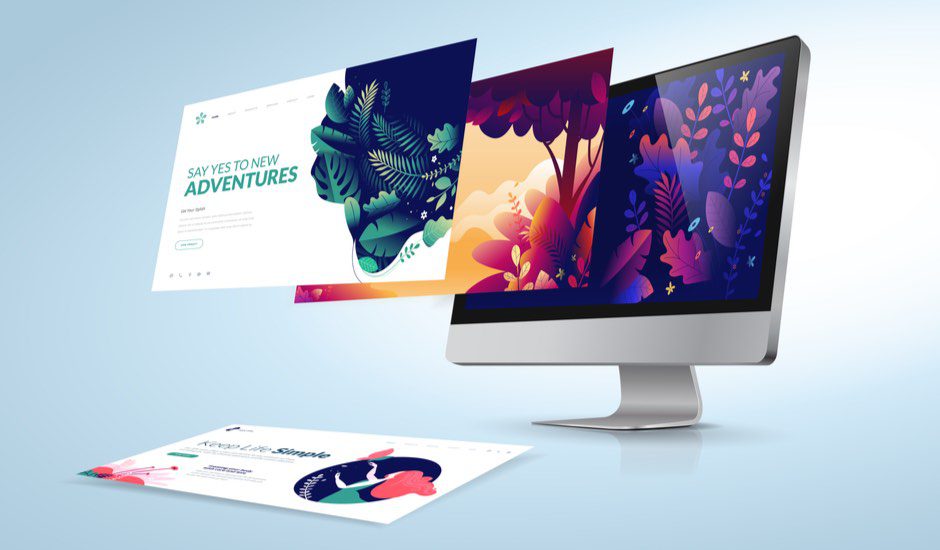 The SWAT Marketing team is comprised of professional and extremely creative designers whose main focus is to design landing pages that will attract attention and get the visitor to want the offer. Content is key, along with unique visual images.
As home pages need to explain the brand, build trust and promote engagement with the brand, our team knows the difference and the importance of it.
A landing page's single-minded focus is to achieve higher traffic and increase conversion rates.