Increasing Search Visability Locally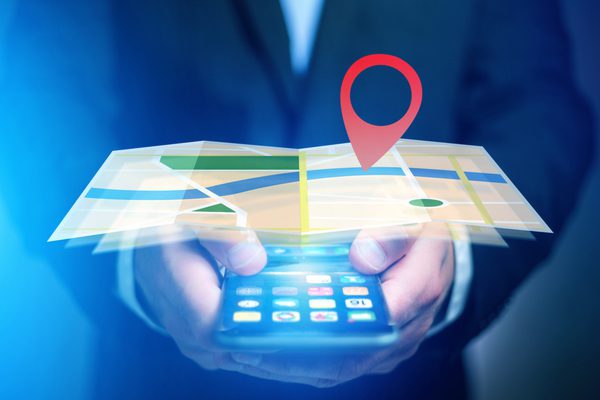 Increasing Online Presence For Better Visibility
Local SEO (Local Search Engine Optimization) is a marketing technique that is part of SEO that focuses on optimizing a website to increase traffic, brand awareness and leads from a local search. Local SEO is for businesses that have brick-and-mortar businesses, such as retail stores, restaurants, service agencies and others, all with a physical location.
Audit & Analyze Local Search Competition
Performing audits and analyzing competition is critical in starting Local SEO to rank higher than your local competitors. How you rank among your competition is vital.
Optimize For Google My Business
As Google is the giant in local search, when Google verifies your business as authentic, the search engine can reward your business with a high ranking space in the Google local search.
Engage in Social Media
Once the Google My Business page is set up and optimized it must be aligned with other social media platforms.
Create Local Content in Location Pages
A business must show authority in the local space. Focusing on local information can have more impact and value than writing about a general topic that typically will attract a wider audience, however, is not always as beneficial.
Implementation of Local SEO Marketing Tools
Once the website is appropriately optimized for local SEO, the right marketing tools must be used to leverage and improve SEO rankings.
Stay on Top Of Reviews and Ratings
Consistent website monitoring is critical to maintaining a high ranking, going higher and spreading further across all internet platforms.
Know How User Experience Effects SEO
A website that is easy to navigate and shows relevance and authority in its space is necessary. Monitoring this is vital.
Ensure Website is Mobile-Friendly
Around the globe, over 90% of the internet population visiting websites came from mobile devices. This is estimating at about 4.32 billion mobile internet users. There is no wonder why a mobile-friendly website is critical.