Measuring Progress & Showing Value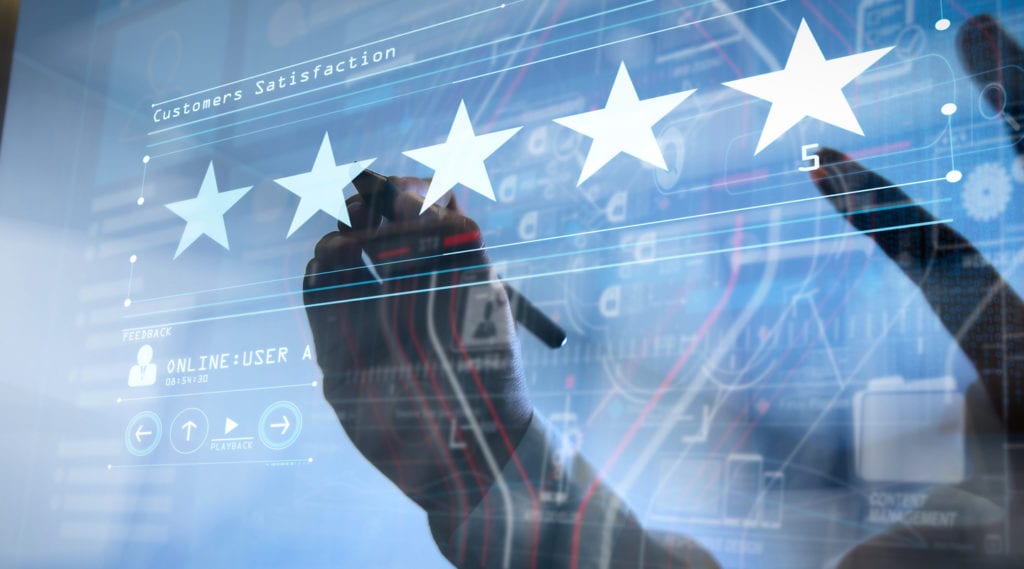 Building & Analyzing Marketing Reports
Digital Marketing Reporting‍ ‍, at its core, is the process of gathering and analyzing marketing metrics by measuring progress and value. By uncovering and combining meaningful data and the results, a marketing expert can identify and plan future actionable marketing strategy steps to improve marketing performance and meet the ultimate business goals. 
It is critical for each marketing analytics to have scalability, sustainability and affordability.
Combine Data Analytics and Digital Marketing to Build Your Marketing Strategy
Accurate Data
Effective marketing decisions and future strategies requires accurate data.
Know The Channel & Audience
Data analytics helps to determine the target audience, the demographics, channels and methods that work best.
Choose The Right Keywords
Using the right keywords helps target the right audience, drive traffic and offer valuable insights.
Use The Right Marketing Tools
The right tools must always be in place. They gather insight, test ideas and methods, monitor activity and more.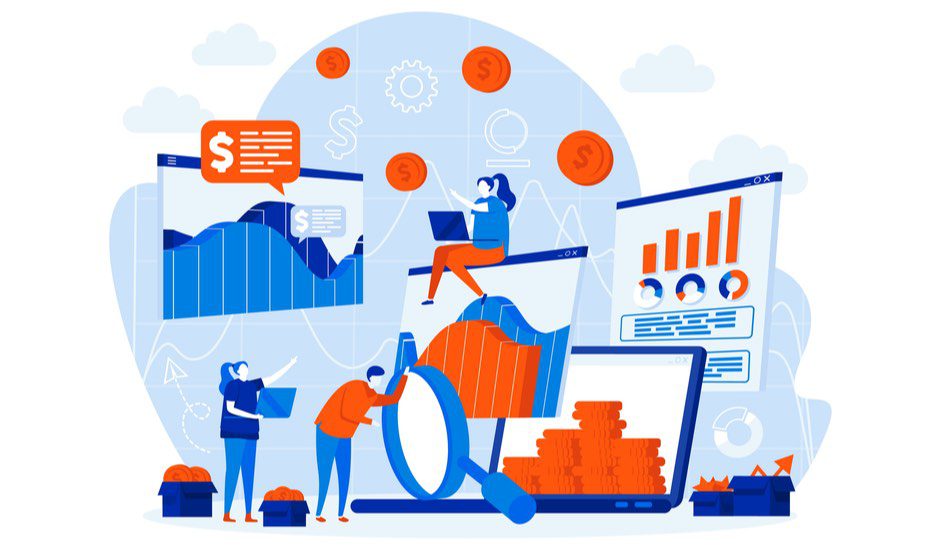 SWAT Marketing Solutions will set up a thorough analytics foundation for the best tracking possible. We know success, and with a data-driven business, we put the best marketing strategy in place for nothing but success.