Give Your Business A Local Boost
Note: This scan will only scan businesses that do not have SWAT Turbo Listings. Scan will not show listings of existing clients. SWAT clients must reach out to SWAT directly.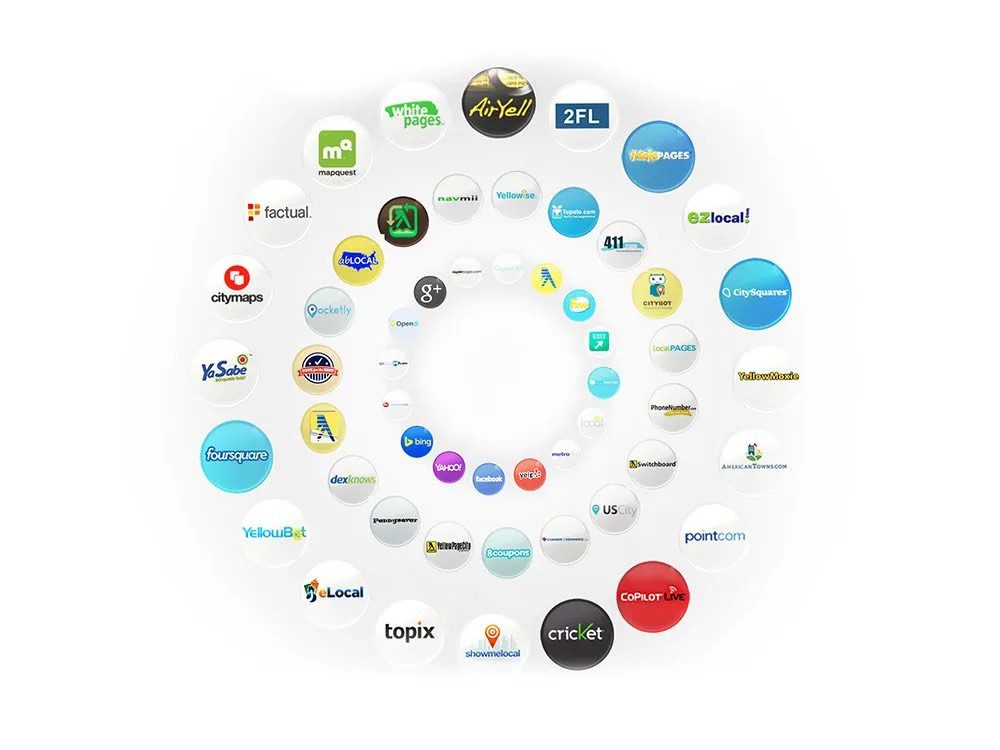 SWAT Turbo Listings lets you centrally control your information on over 40+ local search sites. Get total control of your information on critical local search sites. We will also enhance your listing by adding descriptions, photos, videos and any special offers you may have. SWAT Turbo Listings will make your business stand out from your competition.
Our dashboard gives you total control of all your listing with just the click of a button. No more manual submissions to all of the search sites. Plus, we can see what your customers say about your products and services. We will provide all the analytics on each site to show you where your customers are coming from.
Give your business an immediate boost with our "Turbo Listings" platform. Our software platform guarantees your immediate, accurate presence on over 40+ local search sites. Automatically add your information to update critical fields like name, address, and phone number so your customers can find you. Once your information is on our platform, you can change it anytime quickly.
Guaranteed Presence
Your business will appear on over 60+ local search engines so your customers can easily find you. Our continuous updates are vital to continue to rank.
Stand Out
With our platform your listing will stand out over your competition by including descriptions, photos, promotions, special offers and coupons at blazing fast speeds.
Reviews
We monitor all your listings for reviews by each local search site. We will provide you with a complete review report so you can manage your reputation better.
Analytics
We will track your local search impressions and profile providing full analytics for each platform. You will see where your traffic is coming from and what offers are delivering the best results.