Focusing on Planning, Creation, Deliverance and Governing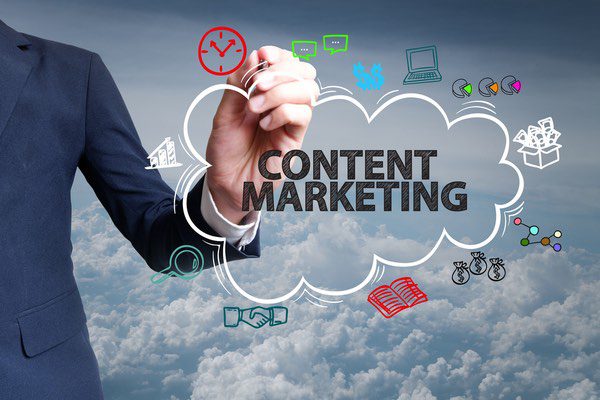 Always Know The Lifecycle of Content
At SWAT Marketing Solutions, we adjust and adapt content strategies to align with the business's consumer needs. We focus not only on the content alone; we include the necessary images and multi-media to deliver and achieve maximum results. A well-structured content strategy that is easy to find and read will improve a user's experience on a website.
Analysis, planning, creating, delivering and governing a comprehensive strategy are crucial. When implemented correctly, it will create cohesive, meaningful, engaging and sustainable content. During the initial phases SWAT will identify what exists, what needs to be created and implemented and why.
Grow Awareness of Products & Services
By conducting the proper marketing research, SWAT Marketing Solutions sees how to reflect a company's goals to grow the awareness of the business's products and services.
Change Peoples Perception
Consistency is key. By following style guides and design, people start to learn and understand what you are trying to communicate.
Lead Revival & Nurturing Leads into Conversions
Content that will engage a target audience with relevant information will build their potential customer's trust, increase brand awareness, and eventually turn them into a forever client.
Attract, Build & Retain Customers
Great content helps companies build a high level of value and trust, encouraging potential customers to stay and come back.