Break Through The Inbox Clutter
How and Why Video and Email Should be Used Together
With over 300 billion emails every day worldwide, it is crucial that your message can break through the inbox clutter and get noticed. One way to get your email message noticed is with video email. Unfortunately, until recently, video email would not clear all spam filters because of the strict settings that corporate IT departments implemented.
We have developed a video platform whereby you can create a video from your phone, desktop or laptop and send your message into any email inbox.
So how does the video get through spam filters? Our platform creates a 3-5 second .gif file at the beginning of the video. The .gif is what someone sees when they open their inbox.
SWAT.Video was developed to allow users to send personalized messages via email. This video platform will separate you from your competitors while helping you grow your lead list and close more sales.
Imagine being able to send a personalized video to a potential client, letting them know you are excited about your upcoming meeting. Imagine seeing a .gif of you or someone waving in your inbox or holding up a sign. You can only imagine how this attracts attention.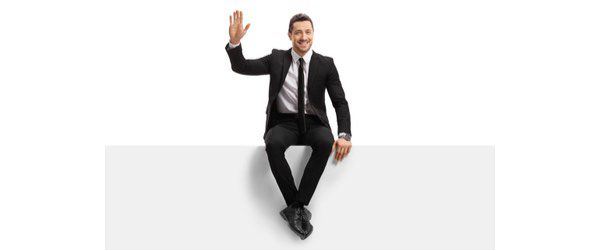 Once they click on the video link, they are directed to a landing page created by the SWAT.Video platform where they watch the video message then take an action with one of the custom call-to-action buttons provided below the video. See image below.
Video email will increase your open email rate while helping you close and retain more clients. Our unique video platform will do more than just video email. You can create the following types of videos on our video software platform.
Video Testimonials
Send a link to your clients and ask them for a video testimonial
Video Messages
You can create your own video message and share it on your social channels including LinkedIn. Your animated .gif will display in your feed and when they click the link they will be directed to your landing page.
Branded Videos
Upload your own video and brand it with your logo and music
Story Videos
These can be utilized for many different types of videos such as: How to Videos, FAQ Videos, Explainer Videos, Product Review Videos, Customer Experience Videos, Educational Videos, and Product Feature and Benefits Videos.