Ads To Support Your Organic Strategy
Why Advertise on Facebook?
Facebook advertising helps businesses build brand awareness and increase the ad's visibility with clearly measured and defined metrics given within the ad campaign.
Facebook ads are set up to target specific audiences to achieve a more significant amount of site traffic, impressions and or click-through rate (CTR). However, optimized news articles, blogs, and product and service ads must be created and designed in the proper way to achieve maximum results.
Depending on the subject and location, a single Facebook ad can be integrated across various social media platforms beyond the Facebook feed. With an additional few clicks, you can show your ad on Messenger, Instagram and Audience Network as well.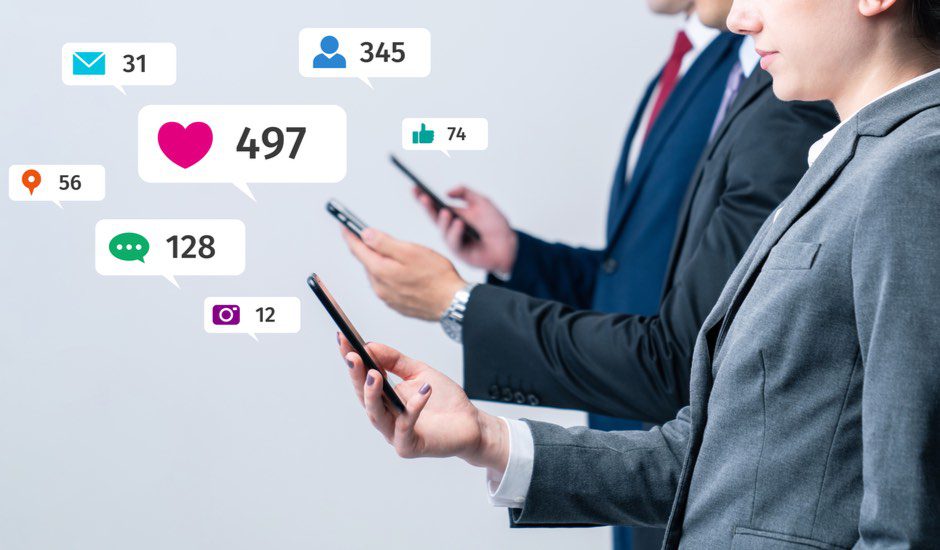 At SWAT Marketing Solutions, we focus on expanding your reach on Facebook, Instagram and Messenger. In addition, we aim to increase awareness of your brand, get leads and convert them to customers.