Save Time & Costly Expenses
Is a Key Factor Towards Success
Website maintenance regularly checks the website for problems and ensures that everything is up to date and relevant. After the development and designing of a website are completed, it is vital to keep an eye on the website to make sure it is working correctly. 
Continuous monitoring of the site prevents a site from being hacked and infected. However, as sites age, sites become vulnerable to infection, malware, and hacking without the necessary backend updates to the site and security features. In the worst-case scenario, the site can crash, resulting in a high cost to fix. 
Maintaining a website encourages traffic growth and boosts your SEO and Google rankings. Whether you are an individual, a small or large business owner, keeping your website updated is crucial. This allows you to engage and interact with existing and potential customers who visit your site without problems.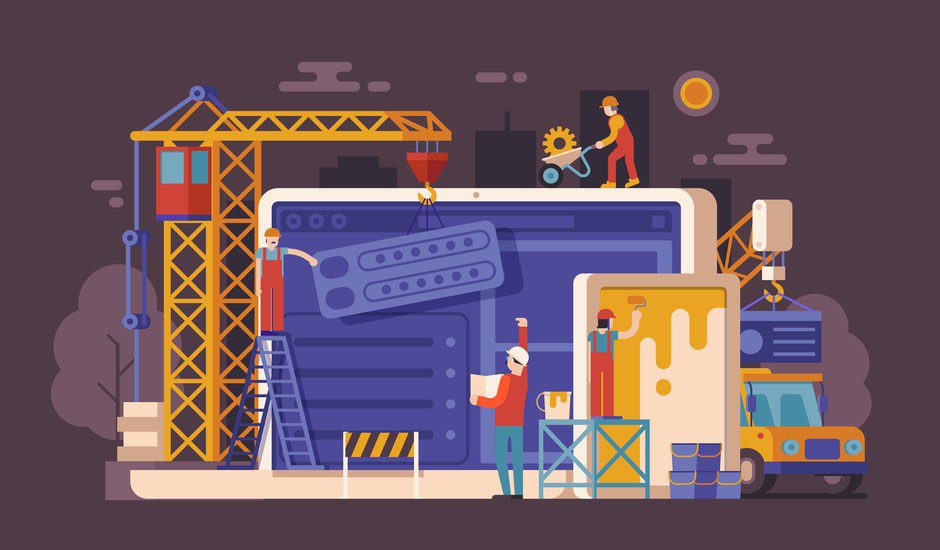 As SWAT focuses on the website, the maintenance plans ensure the site's safety, which also helps to generate significant revenue and leads to the company. In addition, our maintenance plans can be structured and customized to meet the needs and demands of each business. 
Here we list a few of our services with our maintenance packages.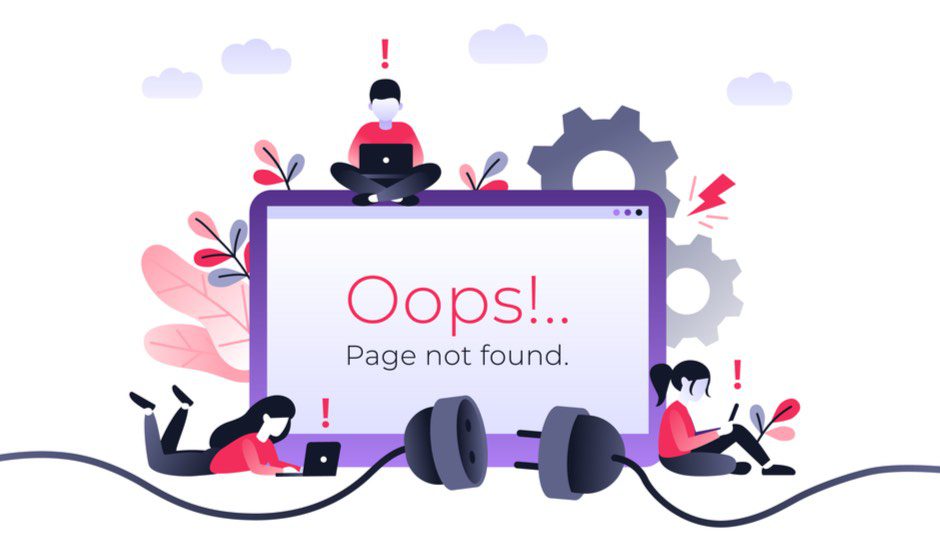 Do not let this happen when people are searching for your company.