Bringing A New Product To Market Successfully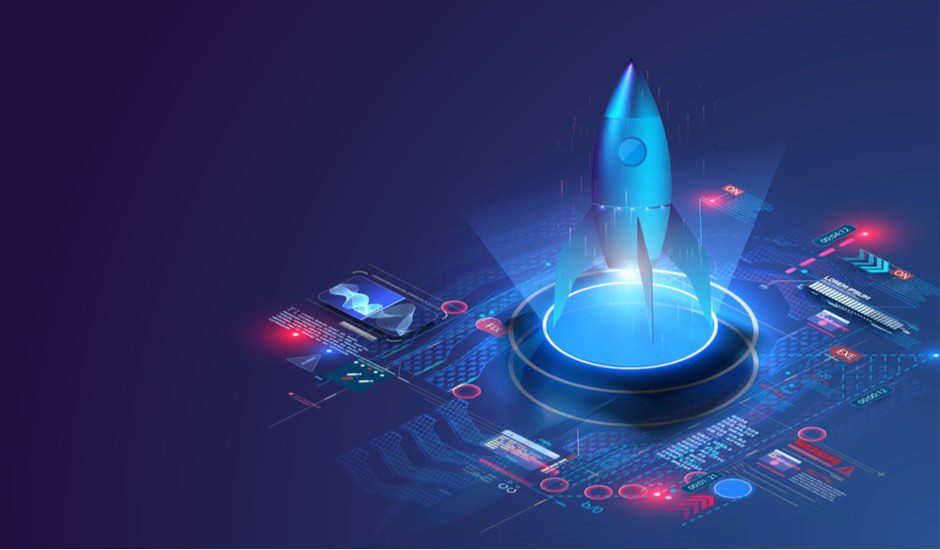 What It Is & How To Launch
Product launch refers to a company's planning and organized effort to bring a new product or service to the market. The ultimate goal is to ensure that everything is working correctly before a launch happens to avoid any undesirable reactions from the public.
Taking the necessary steps is vital to launching the perfect strategy. If not, unwanted mistakes can result in a bad reputation even before you have started the new business, product or service.
To get started and off on the right track with optimal results, contact SWAT Marketing Solutions so we can help and guide you through the appropriate steps to achieve success.