Easily Recognizable Visual Symbols
Discover Why a Great Logo is Vital
A logo establishes identity, whether representing your brand, product or service. It is a powerful marketing tool used to build an image, grab attention and increase sales. An air of professionalism is critical to catch the first impression and keep it memorable and lasting forever.
By placing an easily recognized visual symbol on all marketing materials, correspondence emails, your website, social platforms and more, you distinguish your business from the competition.
A well-designed creative logo will build trust in your brand by validating professionalism.
Your logo tells a story, therefore it is critical to start with a great beginning.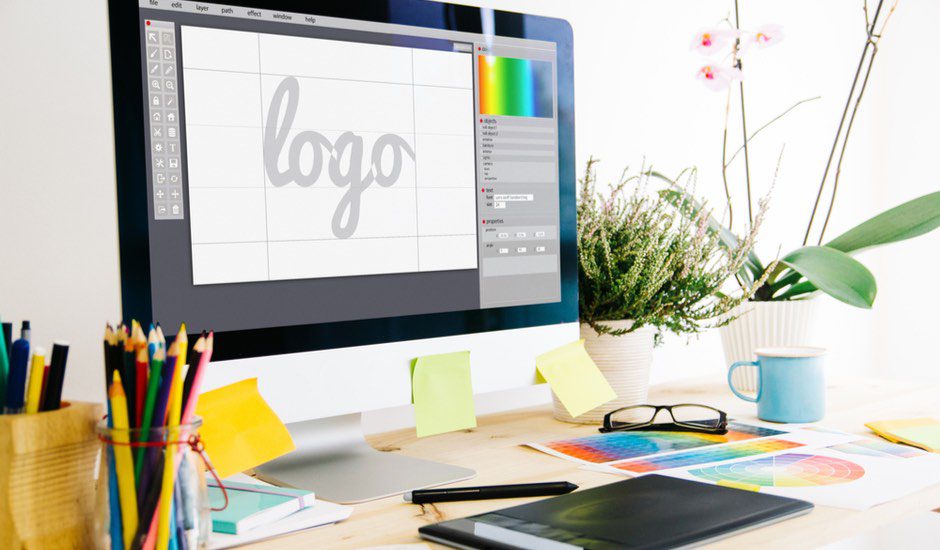 At SWAT Marketing Solutions, we offer our clients a professional and extremely creative team of logo designers. Our team is passionate about designing a unique logo branded to coincide with your business's goals and personality. Logos that are artistic, innovative, inspirational, and resourceful is the ultimate goal of the SWAT logo design team.