Winning Brand Strategy Achieves Growth
Incorporating captivating brand narratives is critical to Intrigue customers and capture your targeted audience.
To do this developing a winning branding strategy is vital. It starts with a systematic development plan of action to brand your business aligned with its ultimate goals. The overall objective should be to create, grow and support the brand.
The first step is to define who you are as a company and what you want to say. Then, a solid foundation is crucial to communicate what follows quickly and easily.
The plan of action will depend on the type of branding required. For example, are you branding an individual, company, private label or other? Once the reason for banding is determined, the logos, colors, typography, and other marketing materials will follow.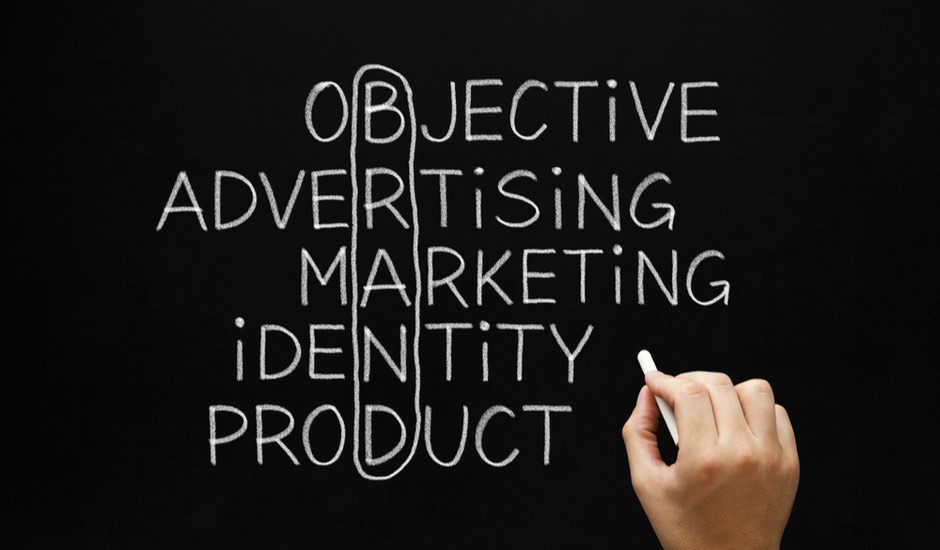 SWAT Marketing Solutions knows the value of developing a winning brand strategy. An effective development plan to connect with customers is essential. The brand development team at SWAT has the knowledge and experience to set up a strategy that will drive growth and profitability to your business. We ensure your brand marketing will be relevant to your target audience.