Responsive Design That Connects
Your website is an integral component of your business and must deliver an exceptional user experience to your customers. Therefore, we will create your online brand from the ground up using a website design architecture that makes sense.
With mobile devices exceeding desktops for access to the internet this year, your website design must be responsive. If your website is not responsive, you will lose business every day because you are not delivering the optimal user experience to your customers, and they will go elsewhere.
We offer custom web applications that are built with user experience and SEO best practices as cornerstones of development. This will ensure that your website delivers what your customers need once they have quickly found your business online.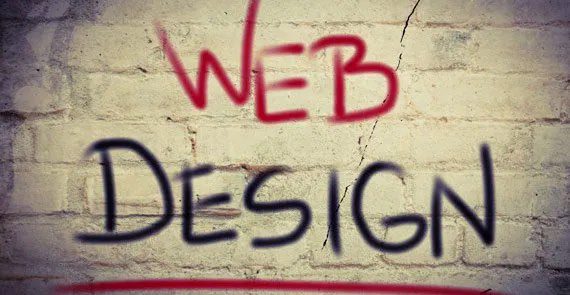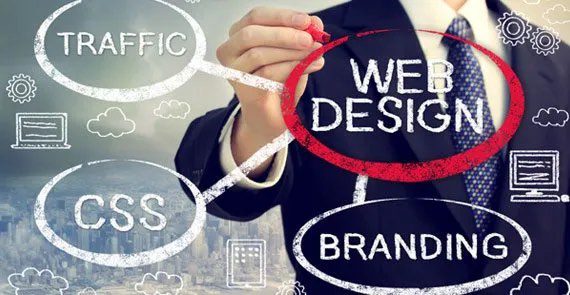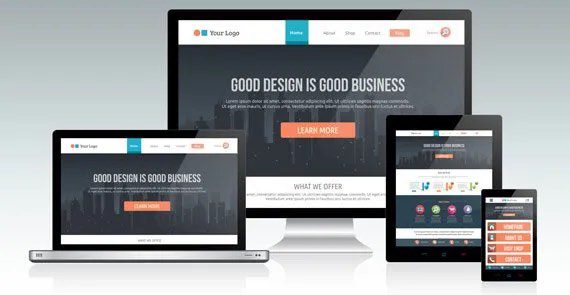 Let us give your site a free evaluation to see where we could increase traffic and revenue for your business. Get a FREE website design evaluation. Click Here to get started!
Assurance That Your Website is Designed and Built for the Best User Experience
Planning
Develop a plan of action to determine your goals, audience, and content, then incorporate these into a site map. The site map will display all main topics and sub-topics. Following this, we create a navigational system that includes all data. Once this phase is complete, we can determine the technology to use to design the project.
Development
This is the stage when the engine is built. We start with the home page and then work our way into the rest of the site, creating the architecture according to the wireframes. If your site requires a CMS (Content Management System) package or an eCommerce shopping cart, that is all developed in this stage.
Design
This stage determines your new site's look and feel. Once we know your audience and your goals, our design team will give you several concepts that will carry your brand message to your audience. Communication is open, so there are no surprises at the end.
Testing & Delivery
Sites are tested for the functionality of forms and scripts and compatibility with different browser viewing. We will optimize the site for viewing compatibility on all devices. In addition, onsite SEO, including title descriptions, keyword and alt tags, and code validations, is completed.
Marketing Plan
A strategic marketing plan must be created to tell the world about your site. Yes, SEO is an integral component of how the search engines will find your site; however, the organic search takes time. The marketing process needs to connect to any sales funnels created in the design process. We have to make sure we capture information and marketing correctly to your audience.
Maintenance
Once your site goes live, the work is not over. Creating a strategy for ongoing new content and new products and services to your portfolio is vital. We build sites so you can make these changes yourself through CMS (Content Management System) if you choose to.
Are you ready for a new site or a redesign that is responsive, impacts your business, and delivers a better user experience? Get started now with the design process and brand strategy.