Effective High-Impact Designs
Emphasize Your Brand Identity
As the saying goes, "while a picture can be worth a thousand words," a great graphic design can be worth thousands of dollars for businesses.
Graphic design is more than just an image; it is a form of communication between your brand and your target audience. A great design will inform, engage and potentially persuade prospective customers to take the desired action. 
Graphic design is used to build your professional brand and optimize your marketing efforts across all channels.If you remain consistent in your marketing collateral, you will become easily recognizable, allowing customers to quickly get familiar with your business and what you have to offer.
When we discuss graphic design, it is not only the flyer about your upcoming spring discount; it's much more. Graphic designs incorporate all areas, from an inspirational logo to an attractive and well-crafted website to an email series of new announcements, offers, product releases and more.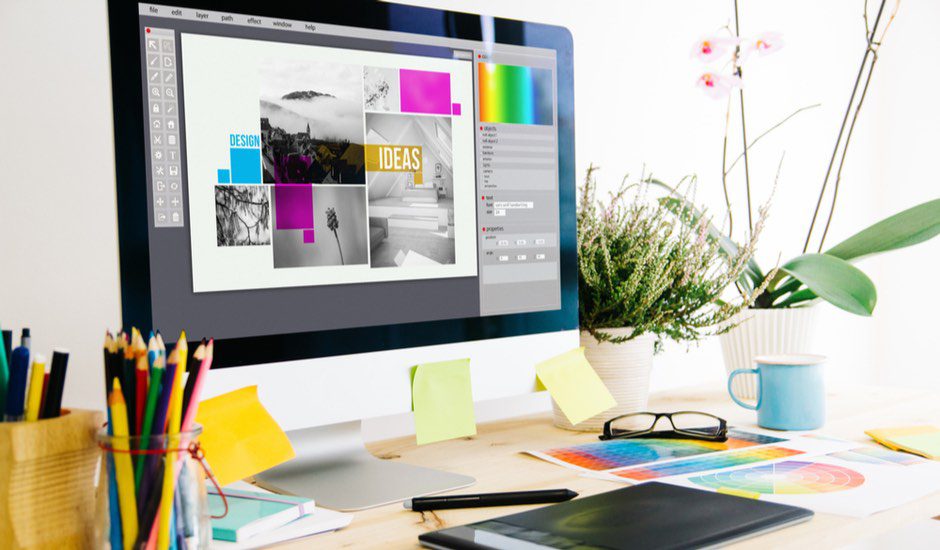 If you are interested in professional graphic design services, let's explore a few benefits below.
Then please feel free to contact SWAT Marketing Solutions, so our creative graphic design team can put you at the top of your competition. We can assure you that our designs are unique, impactful, inspirational, eye-catching and much more.