Monitoring & Influencing Your Business Online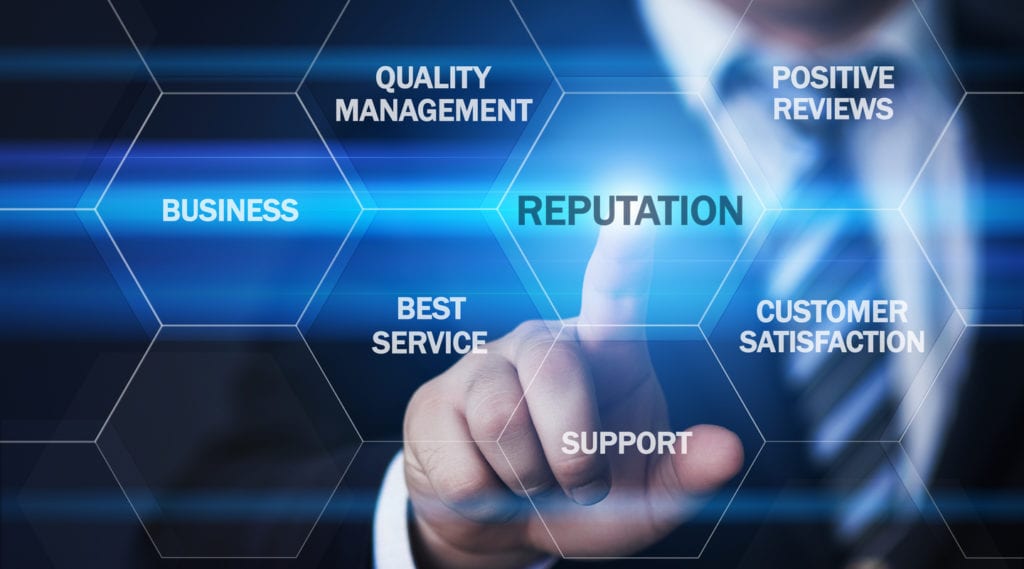 Put Your Best Foot Forward
Research has shown that 84% of people believe what they read online. So it is just as much as personal recommendations.
With social media on the rise, its no doubt that information spreads quickly and faster than ever before. You know that this applies directly to your product or service with reviews posted by consumers and clients if you own a business. Therefore, your company's reputation and how consumers, potential employees, and investors view it are essential. 
Negative reviews from a tweet, Facebook post, Google post and others can drastically hurt a business's reputation as many may not even speak the truth. Therefore, online reputation management (ORM) is crucial.
Online reputation management (ORM) is the process of tracking and influencing your business's online presence. Strategically having a great ORM strategy in place will protect your band's reputation and provide insights. 
Build Trust and Credibility
No business is immune to a bad review. Unfortunately, the day may come when you get one. While an unfavorable comment can slip your way, responding and being reactive in a professional manner may do more good than harm. Unanswered complaints are not good. Recovering negative reviews and restoring lost confidence shows your care and readiness to help that a potential customer can feel comfortable with.
Maintaining Leadership In The Industy
Monitoring reviews provide an insight into what works and what does not. People generally comment on what they like, what product or service works and, conversely, what does not. Finding a negative comment allows you to solve the existing problem. Most likely, the person will now delete the comment. If not, you have shown your willingness to help and fix the problem. You have commanded a leadership role in this post which will have a positive impact going forward.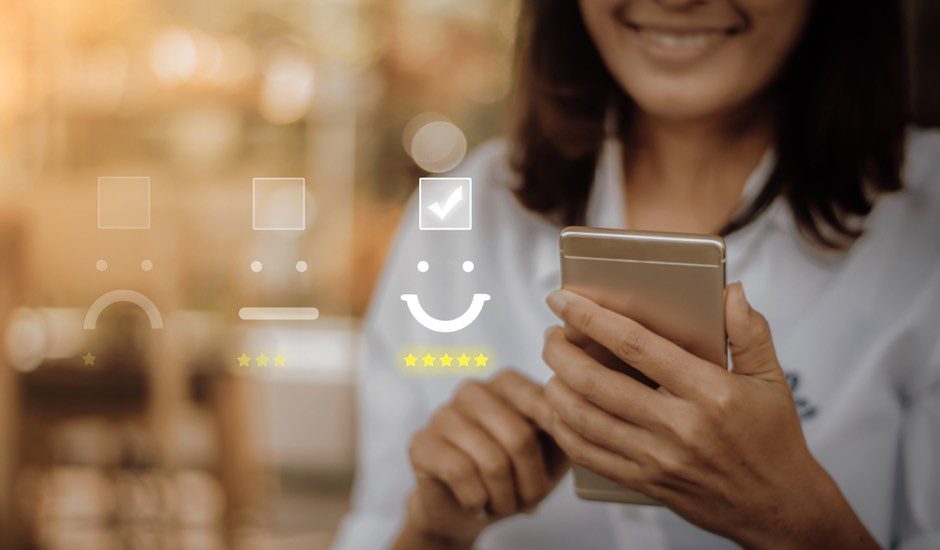 Our SWAT expert reputation management team will provide your business with the best monitoring and responses to undesirable reviews.