Non-Paid Traffic From Search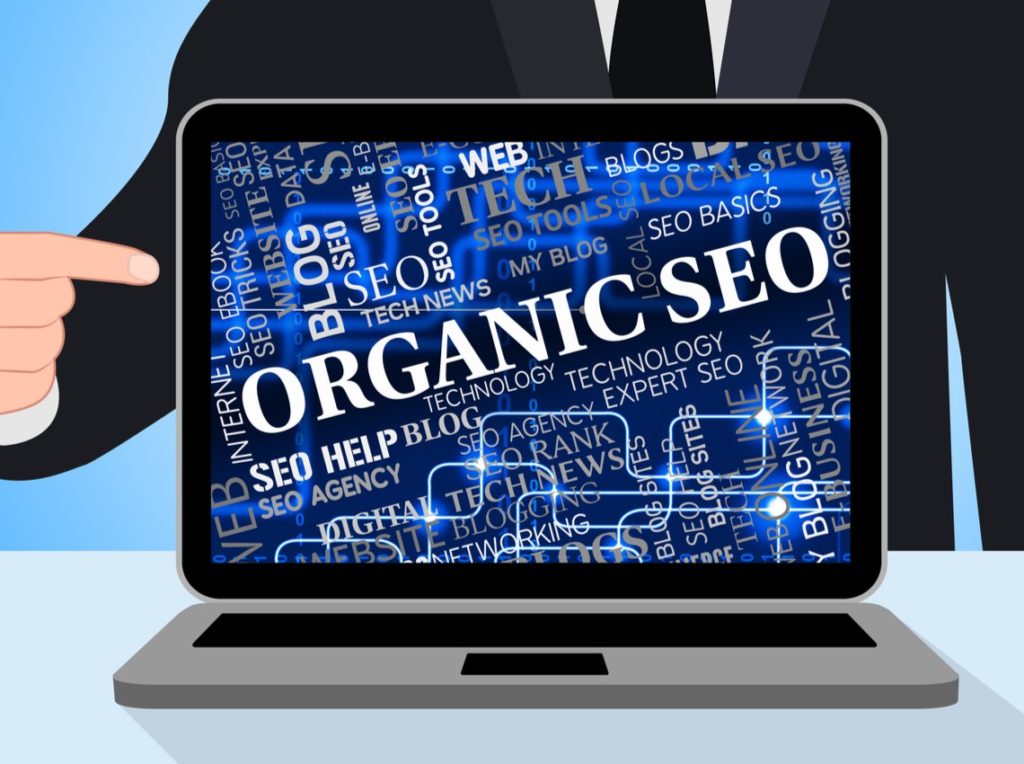 Did you know that over 90% of online experiences start with a search engine?
On Google alone, the results are around 3.5 billion daily searches. This being said, search is a valuable tool for any business and organization.
There are two types of searches, organic search and paid search. Here we discuss organic search. 
Website Traffic Not Affected by Payments
Organic search is an un-paid, natural search in contract to paid searches (pay-per-click advertising). For example, when viewing a website's Google Analytics, organic search refers to traffic coming to the site through unpaid marketing tools. These results in the search engine were not influenced or purchased by advertisers. The paid search focuses on paid rankings, whereas the organic search focuses on the un-paid.
For organic search, SWAT Marketing Solutions uses Search Engine Optimization (SEO) to optimize the visibility and rankings of a website. The advantages of organic search vs. paid (PPC) are the cost and boost of business credibility. However, they both can deliver impressive ROI.
Take a look below for a more in-depth breakdown of organic search
Offers Impressive ROI
SEO is proven to be successful providing the site and content is optimized properly.
Benefits are Compounded
As your site begins and maintains an effective SEO strategy you will continue to create traffic, leads, rankings, and revenue.
Supports Other Marketing Channels
While doing SEO, it can be shared with other social, paid, email, video and other channels.
Boost Credibility
By appearing at the top of the organic search results a positive first impression is made by viewers.
Attracts Relevant Users
With a natural search the availability to maximize presence in search results unlimited.
Provides Actionable Data
Real time date is reviewed so as to make any adjustments to the existing marketing strategy.