How To Engage Readers by Crafting Engaging Blog Posts
Blogs have been around a long time — and for an excellent reason. They are highly effective channels to engage target audiences through new fresh, relevant content. Therefore, blogs are as relevant today as ever before for connecting with your target audience.
The most significant way to engage audiences is by presenting the most captivating content. So, follow these five steps to creating the perfect, compelling post.
Engage Immediately
Your target audience is here now; you need to engage them, which is essential in the first paragraph.
An excellent approach starts with engaging information with a question or strong statement.
If you are writing independently, think about what will interest the reader. You can also search the internet for other examples, especially the competition.
Write a Short, Creative Headline
Perhaps the most essential part of creating blog posts is the heading.
The heading is what shows first on the search engines such as Google and all social media platforms like Twitter, Facebook, Instagram and elsewhere. Therefore, an eye-catching headline that will gain the attention of your target audience is critical.
Without a headline that is an eye-catcher, those searching may scroll down, simply passing it up. This can result in loss of business merely because of a boring headline. It is critical to get the point of your article across in a direct, clear, concise and creative way upfront. And remember, the short the heading, the better.
Research has shown that shorter headings receive far more clicks and engagement than longer ones.
And do not forget the relevant keywords to state what your post is about clearly.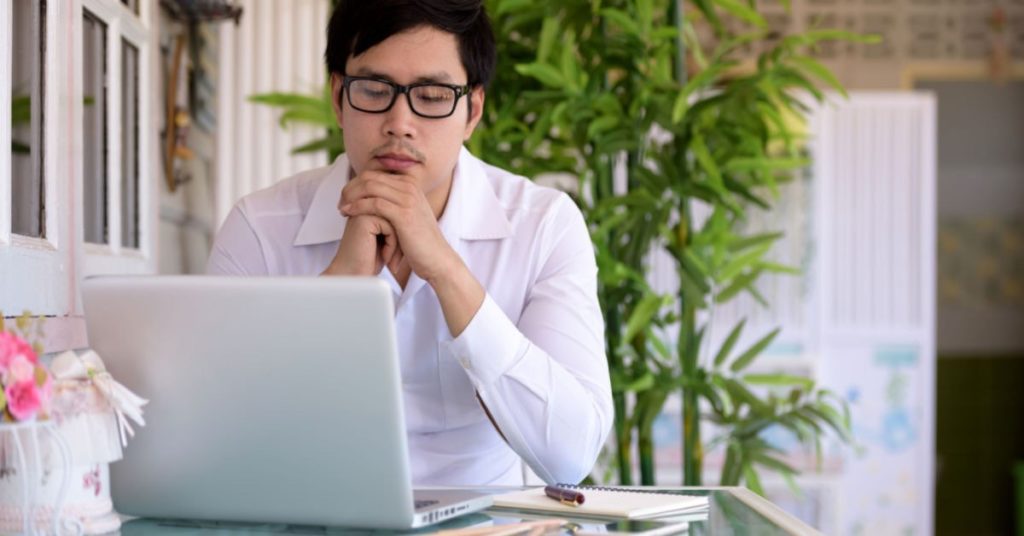 Incorporate High-Quality Images
Google likes high-quality images, which means your blog post can reach many more people Studies have shown that along with Google, readers become more immersed in the content of an article and are more likely to share it when there are high-quality visuals.
Truth has it that the most engaging posts on social media have an image, many of which are on blog posts. As it's vital to increase engagement, that is your ultimate intention; high-quality images can offer relative information before the reader begins to read.
Please note that taking your own photos must be high resolution and clear. You can also purchase pictures on royalty-free sites.
Break Up Your Paragraphs with Engaging Information
As we have discussed the importance of early engagement with short and creative headlines and high-quality images, we cannot overlook the content itself.
The content needs to be easy for the reader to understand. Paragraphs need to be short with facts that will interest the reader. Bulleted lists, graphs, statistics, quotes, infographics, videos and more are excellent to keep the readers engaged. By doing this, your article becomes more credible, resulting in the same for your overall business.
End With a Clear Call-To-Action
You have written your blog for a reason. So, What is your ultimate goal, and what do you want your reader to do?
Ending with a call-to-action in your ending paragraph is vital. It is an excellent and easy way to get the reader to continue to engage with your and your company. The call-to-action can be a click to another specific page on the website, such as the about us page, service page, contact page or other.
For some, a link to a quiz, poll, or eBook will work well. This will all depend on the end result you are trying to achieve to gain a potential new client.
We hope we have provided some valuable knowledge and inspiration with these brief five steps. However, this is not it all, as there is so much more that will need to be done. We will close this blog post using the final tip as inspiration. Let the expert digital marketing team at SWAT Marketing Solutions help you from here.
Get Help with Crafting Blog Posts That Engage Readers
SWAT Marketing Solutions is here to write content that engages readers immediately, has a short and creative headline, incorporates high-quality images, and incorporates a clear call-to-action while optimizing the blog post for SEO best paractices.
Contact SWAT Marketing Solutions today to see what our digital marketing services can offer you.