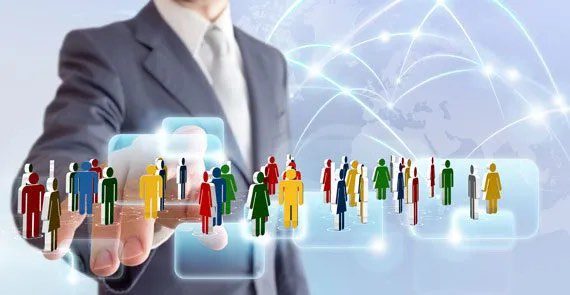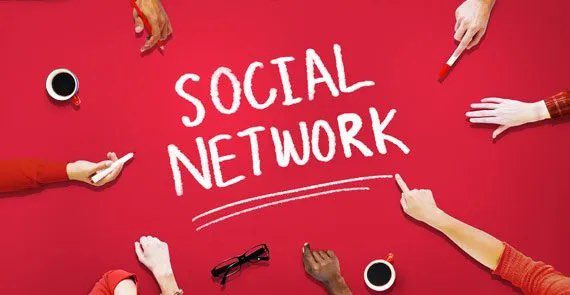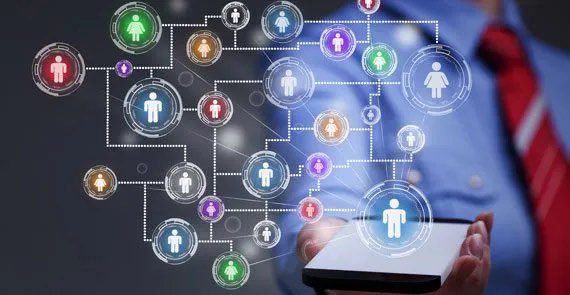 Social media can be very time-consuming especially if you are utilizing several social platforms to reach your audience. The SWAT Team understands social media and all of the components that are needed for your success
Having a social footprint today is no longer nice to have, it's a "must-have!" Your customers are talking about your products and services right now and you need to know what it is they like and don't like. We will find what platforms your customers are using and create engaging content that they will like and share.
Research & Plan
During this initial phase we determine what platforms and channels you need to be a part of to engage with existing customers and cultivate new ones.
Implement Strategy
Implementing and focusing on the right strategy when posting engaging and relevant content to social platforms is vital to achieving maximum result
Design & Build
We design and build a successful strategy for your brand that encompasses compelling content and delivered to all identified platforms.
Evaluate Results
Continuous evaluation and analysis of results to make necessary adjustments are critical to achieving and delivering optimal results.